These were just a few of the "labels" I believed about myself for a very long time.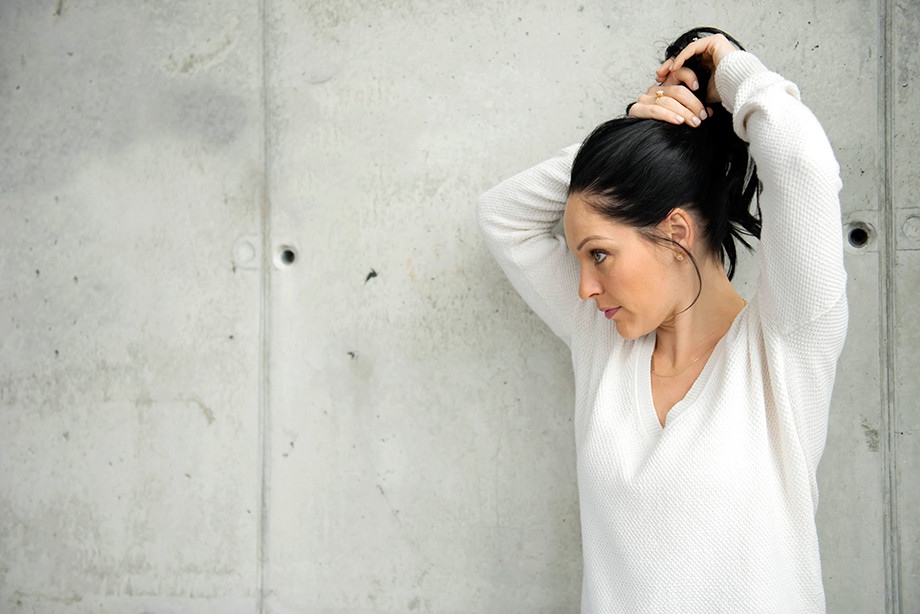 Deep down I knew I had a purpose.
A relentless voice, a quite whisper, saying… 
"There's Gotta Be More, I am Not Broken".
Let me tell you something… THERE IS!!!
I FIGURED IT OUT!  
What I didn't know was that all of these symptoms, were in my life because of my ADHD
Who
Is
Charity?
More
About
Charity
I'm Charity Funk,  and I'm here to help you navigate and create a life that you love and have always dreamed of; in my unorthodox way I call "life coaching". 
I'm someone who gets it - Ive been there.  I'm not about a "feel better quick solution".  I'm about a "look at your shit, cry a little, or a lot, and learn tools to create a better life where you acheive your biggest goals and see your wildest dreams come to life.
As a master life coach, business owner & public speaker  — my passion and mission is to support and coach women to physical and mental health and to create a life they love by beginning to love who they are. 
I HEAR YOU.  I SEE YOU.  I CAN HELP YOU.