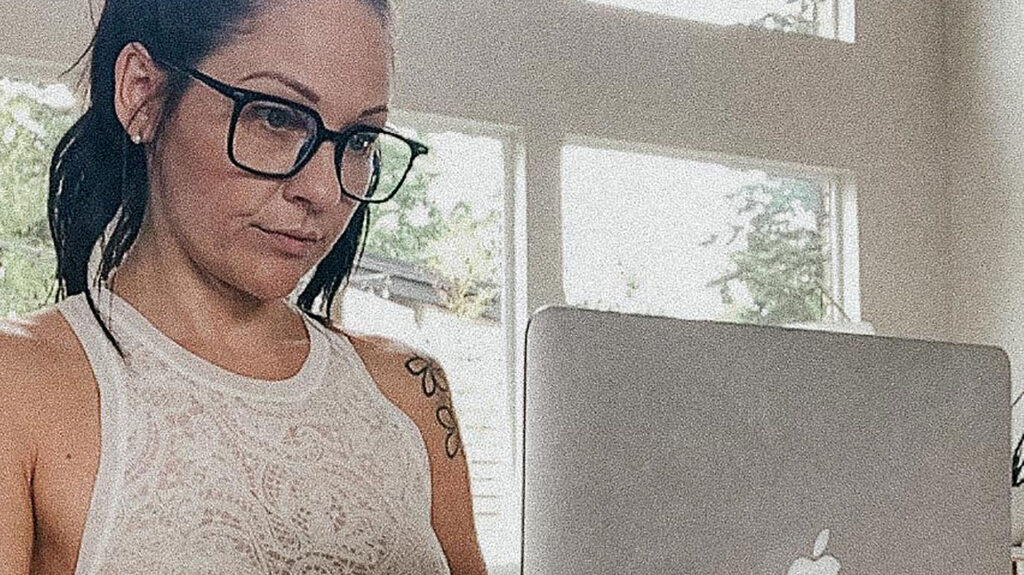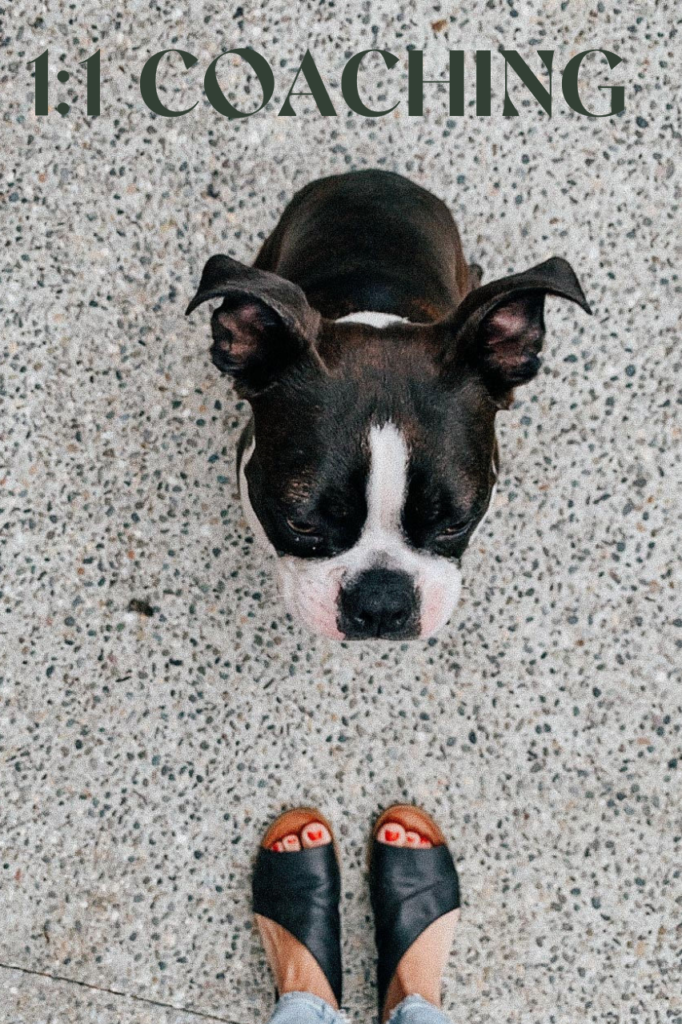 Uncover Your Undercurrent
1:1 Coaching;
By Application Only (space limited/packages available)
1:1 coaching is a journey to creating your own personal roadmap towards your brain, body and business health & goals. As we bring balance and health to your brain, you bring balance, health and wealth to your life. Through my different methods of physical, mental and emotional healing, we support ourselves to bring about lasting change. I personally walk you through my process of understanding and uncovering your undercurrent while implementing your brain health plan. If you have had repeat cycle's in your life that you just can't seem to figure out, and other people seem to be moving forward but you're not? It's time to stop letting the power of the past determine your future. Stop letting your undercurrent direct and determine who you are and the life that you are living. It's time to get into the flow of your life and begin enjoying the journey. Get out of your own way and begin creating habits that will take you where you want to go with a clear path on how to get there. 
**Limited Space Available – By Application Only.
Office Hours Membership $19/month
Office hours is a online
group,
working space & live coaching which includes 2 parts;
Monday Morning Power Hour; @ 10 am PST (1 hour) to prep & plan for the week ahead staying aligned and connected to your brain and body health goals so you can begin acheiving every other goal you set for yourself.
Monthly Duty Day; Last Friday of the month @ 9 am PST (1 hour) to look over the past month, plan for the upcoming month and do a digital clean up.
"Office Hours" are meant to keep you energized, excited, focused and organized.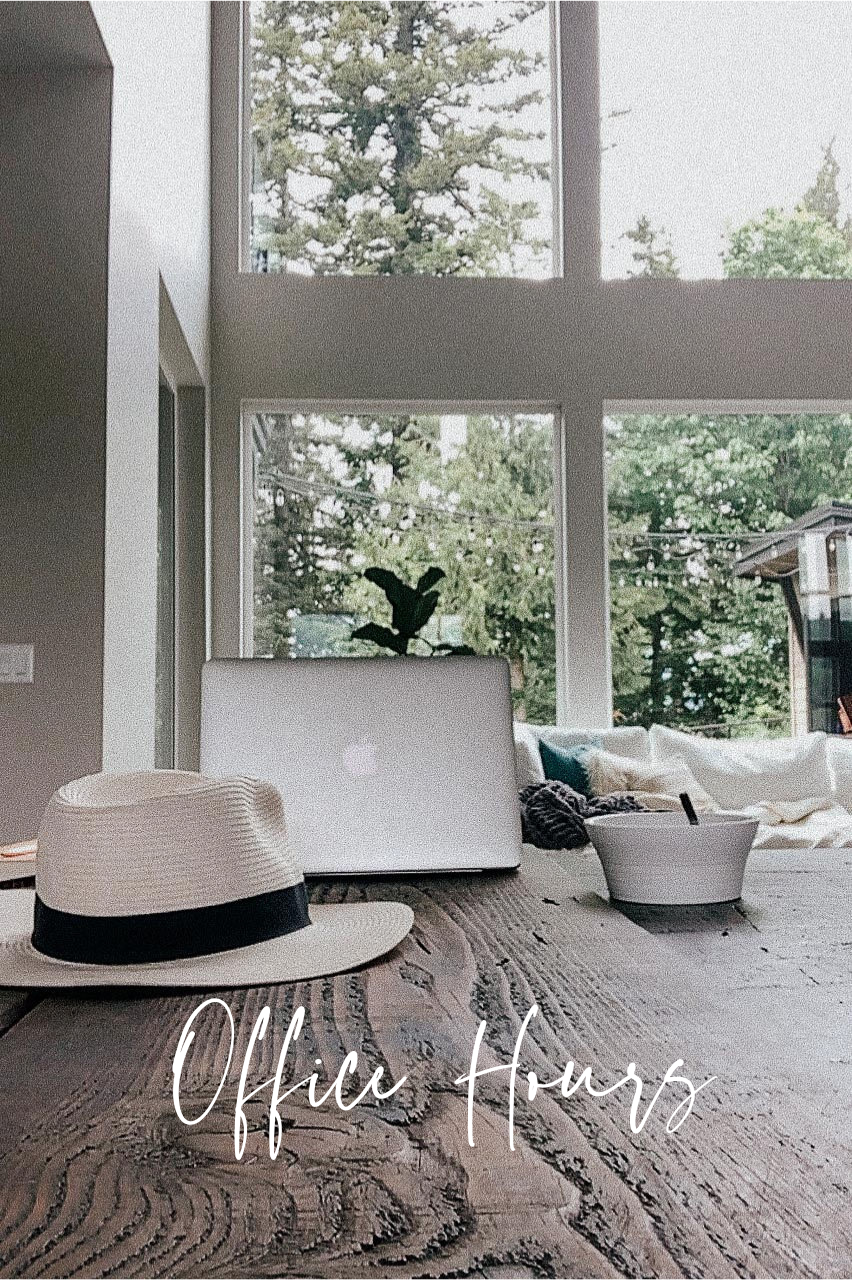 Neuro Radical Mastermind $97/month
Weekly 1 hour live teaching & coaching call is strictly dedicated to taking you to the next level (includes office hours membership).
Created for like-minded women to come together and create community & support in our NR journeys of creating balance, health and wealth in our brains, bodies and business. In this group coaching mastermind, we meet weekly to learn and do some live coaching. Learning how to break the cycle that keeps throwing you off track when moving toward your goals. Learning to build belief in yourself and the possibility of your dreams is vital. Then building the courage to step out and go after it is scary as heck but way better when you have a group off like minded women cheering you on. With my brain science based methods, holistic & balanced approach you will begin fueling your brain, body & mind in a way that shifts your ability to create health, balance and wealth in your life & business. This isn't just self care, self love or a goal achievement program, this is a revolution of change, for physical, mental and financial health. Get out of the busy-ness of your life and pause to begin living a life that you desire and design on purpose. Clarify your dreams. Set your goals. Make a plan. Attain the tools. Take action & build momentum like never before through my uniquely crafted systematic approach. Based on my fundamental's; fitness, finance, future and fun with friends and family. Breaking it down from a year, into 4 quarters, then monthly, weekly and into your daily. A life of greater joy, power, love and fulfillment is waiting for those who consciously decide to design and create it.
Nurture and support yourself in this beautiful community of amazing women that are all on their own journeys, doing amazing things as we create health, wealth and balance one step at a time, towards our true potential.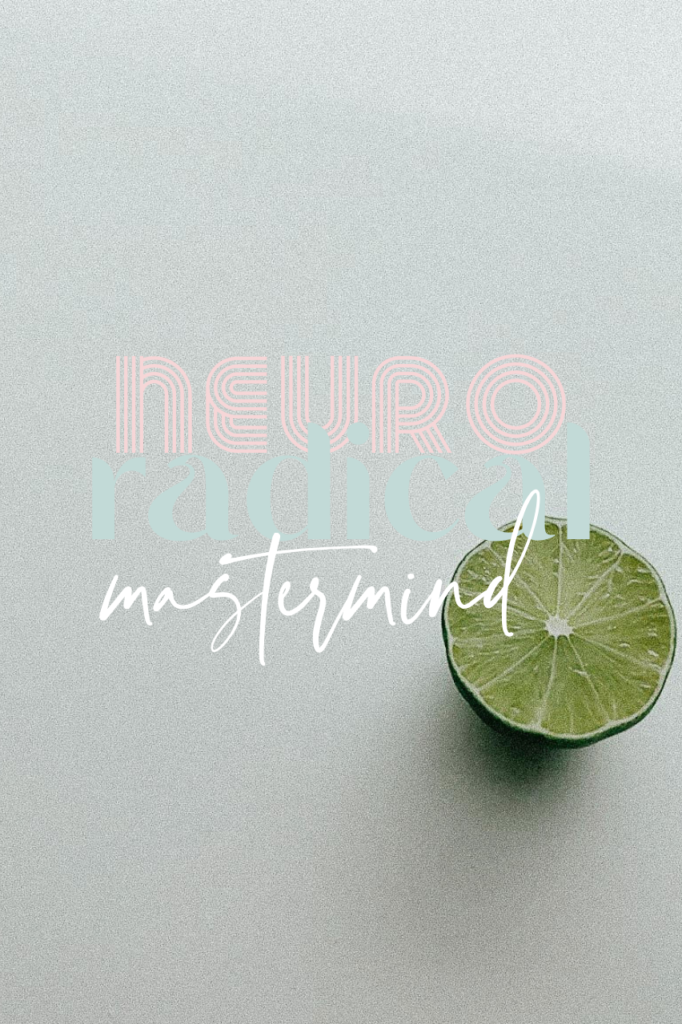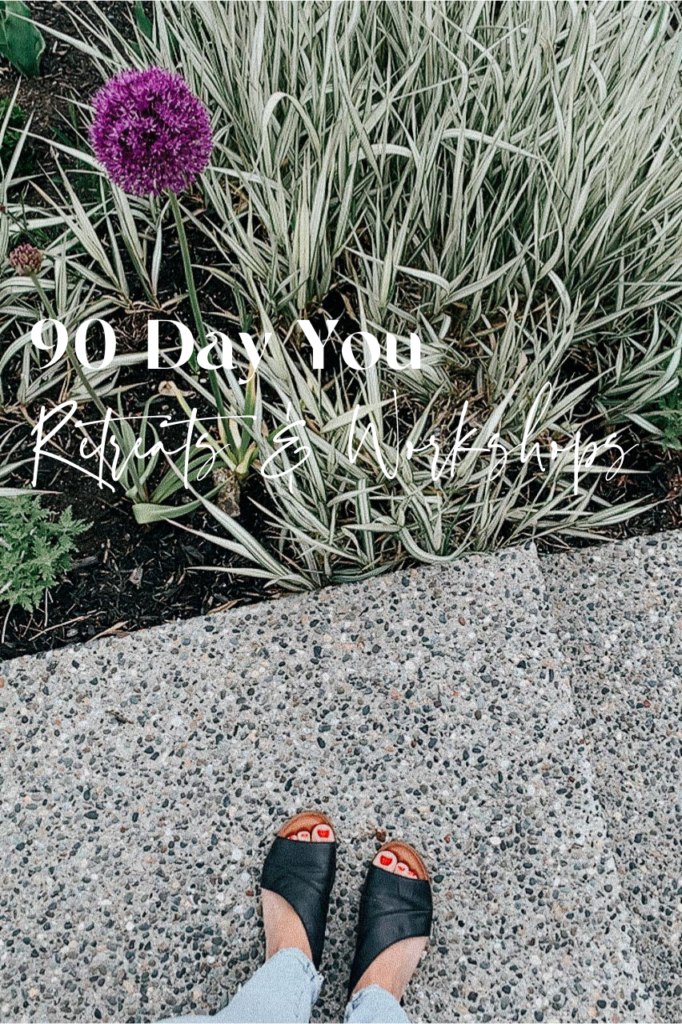 1/2 Day Virtual Workshop or Full Day In-Person Retreat
If you have never worked with me before this is a great place to begin.
In either, my virtual, 4hr workshop or Full Day In-Person Retreat, I teach my 9 pillars of an intentional lifestyle. As I teach, you begin crafting your "unique" 90 day plan from a brain health, heart centred, holistic approach, connecting to your deepest dreams and desires. This strategic planning approach will enable you to begin creating the plan and habits that will shift you into the person who commits and doesn't quit until you get there.  You'll enjoy the fun, clarifying & enlightening activities. You will rekindle your passion for life, clarify your direction, get focused, stay focused, gain the courage & confidence to take action and continue to adjust as you go until you get to where you want to go. One of the fundamentals of this workshop, is building connections with other like minded women and knowing that you are not alone. 
You also receive 1 month FREE access to my "Office Hours Membership" & "Neuro Radical Mastermind" (see descriptions above).
The Fundamentals of My Programs;
Fuel your brain and body; health & balance
Strengths & weaknesses; get into your flow
How to prioritize; first things first.
Focus & momentum; set and get your goals.
Create systems, structures and deadlines to stay on track.
Build resiliency and break the cycle of commit, quit, feel like shit.
Understand and overcome time blindness to manage your time and focus like never before.
Become self motivated.
Learn the art of breaking and creating habits.
Pivot your life; gain the capabilities & habits of a healthy, happy, successful YOU.
Strengthen your relationship with yourself and your loved ones.
Mastermind or one-on-one?
What's right for you?
The obvious difference is one-on-one or group setting. If you prefer one over the other then choose that one.  Some of my clients start in the group and then they decide they want to do some deeper, more personal work. If you know you are not ready for, or don't like group settings, and know that there is something throwing you off course then it may be time to uncover and understand your undercurrent. 
Do yourself a favour and make a decision now. Don't waffle.
Wishing, hoping and trying will never be enough for you to live the life that you dream of.
If you really want to make changes in your life the first thing to do is just decide. 
Give yourself that gift.
100% Money-Back Guarantee
Since day one in every business I have owned, I have always offered a 100% money back guarantee.
I only sell and have only ever sold things that I believe can make your world and our world a better place.
If what you purchase from me doesn't do that, then I want to give you your money back. It's that simple.
I believe that if you commit to this process and apply the tools, your life will change forever – mine did.
Are you ready to change your life?
Here's how debby's life changed...
Before working with Charity I often felt lost and confused in my business. Coaching with her has taught me that I overcomplicate things. I get lost when I think about the big picture. I spin out in confusion and overwhelm. I stand in my own way and prevent progress. Her 1,2,3 plan has brought such simplicity to achieving my goals that I am finally able to see the big picture. I am getting things done and achieving my goals. Without the overwhelm!